Our Guarantee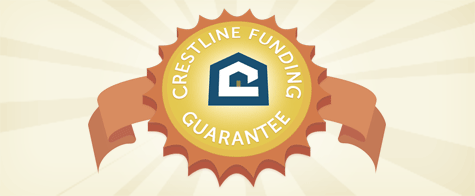 We will close your loan quickly and easily.
We will always treat you with respect.
We will listen and clearly answer your questions.
We will provide a licensed, experienced loan officer.
We will ensure you work with a single point of contact.
If things get tough, we'll work harder. If challenges arise, we will handle them with urgency and care.
We value your feedback. Please feel free to contact us at any time with questions or concerns. Our goal is to constantly improve the service we provide to our clients.
Get Pre-approved Today
or Call 949-863-8600